Chitubox Plugins & Configuration of Orange 4K | Chitubox Set Printer
| LONGER 3D
This article will help you solve chitubox printer settings or chitubox set printer.
LONGER Orange 4K 3D Printer is compatiable in Chitubox slicing software, please follow the steps to setup and make the configuration. 
1. Install the plugin for Orange 4K in Chitubox
Run the Chitubox, import the plugin, please reach the links to download the plugin:
Longer3D-Orange4K-Linux-V1.5.CHplugin
Longer3D-Orange4K-macOS-V1.5.CHplugin
Longer3D-Orange4K-Windows32bit-V1.5.CHplugin
Longer3D-Orange4K-Windows64bit-V1.5.CHplugin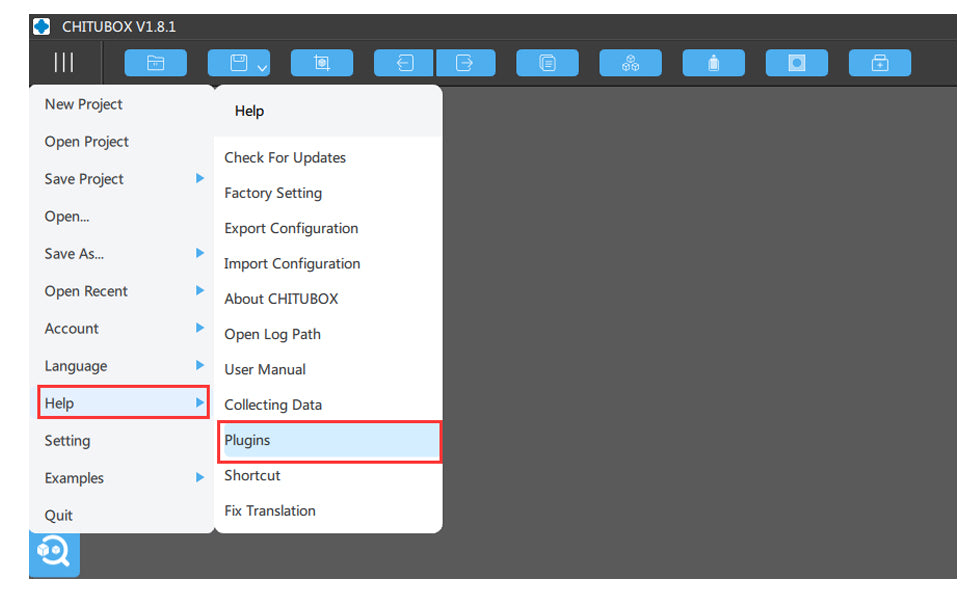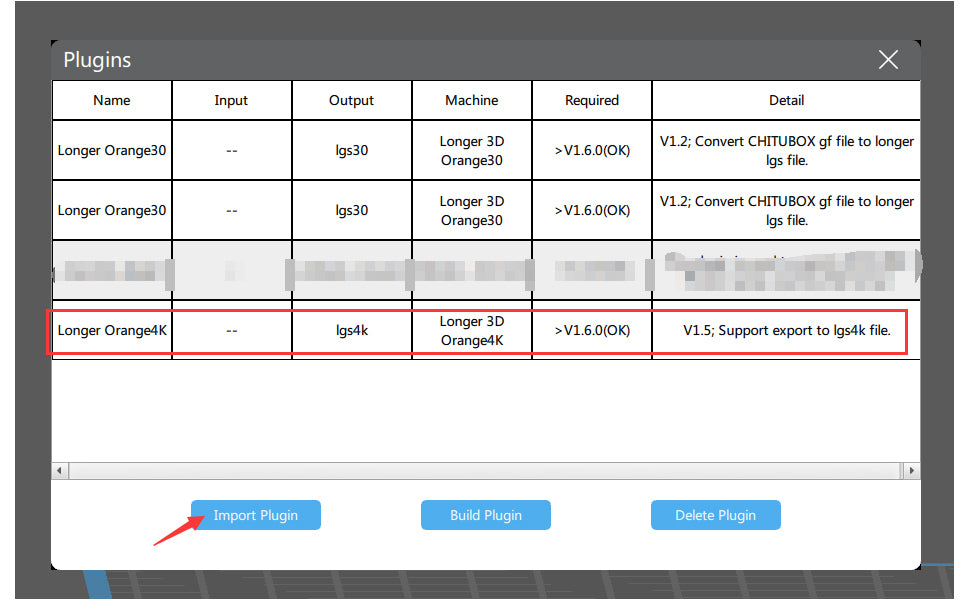 2. Import the configuration for Orange 4K on printing parameter
Import the configuration file into Chitubox, then you will get the default printing parameter from LONGER, please note that, the resin name with (4K Mono) means it's for Orange 4K Mono version 3d printer to print, this parameter will be with much less exposure time than 4K Color one.  
Configuration of Orange 4K in Chitubox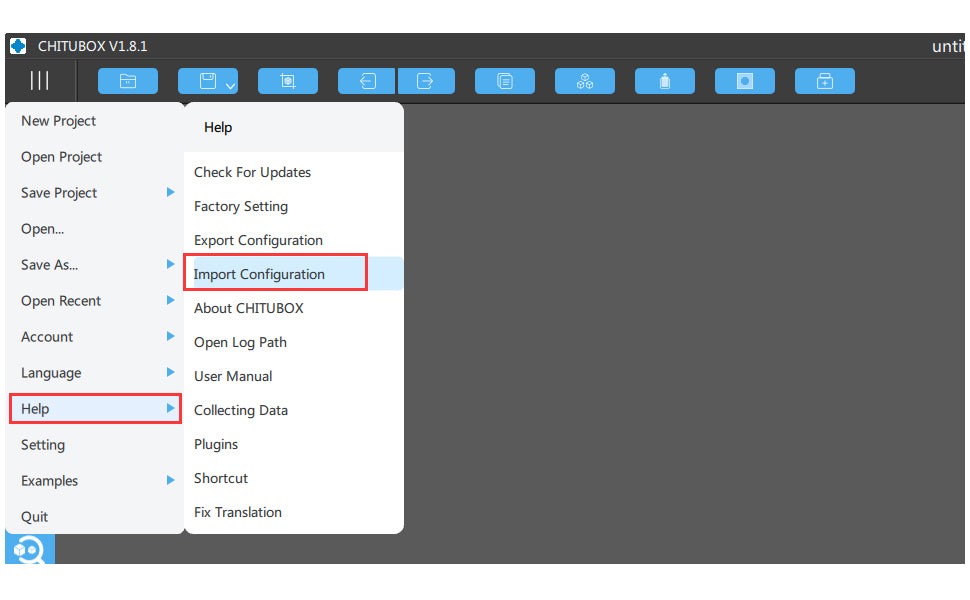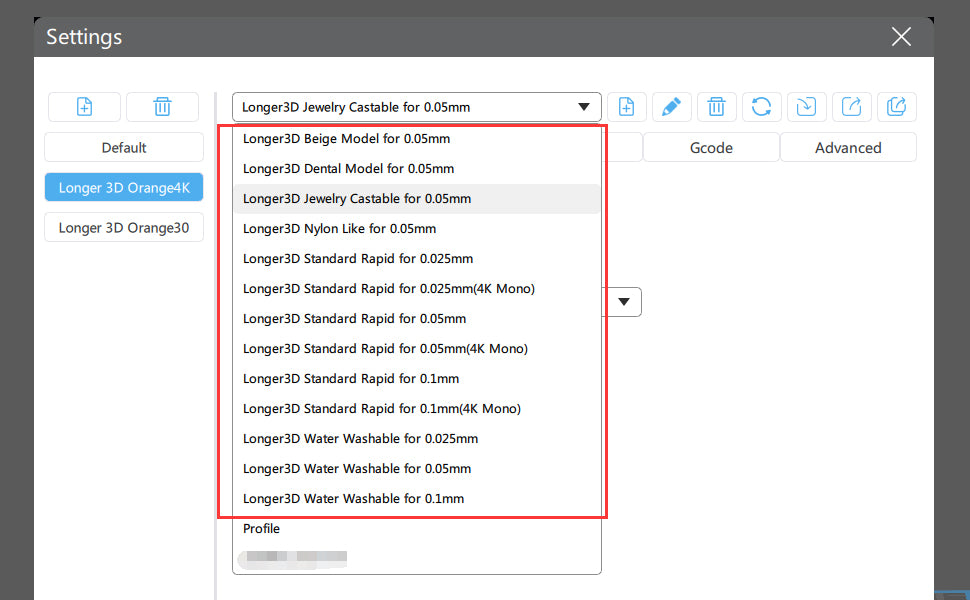 Then you will have the default setting on printing, and you would take the printing parameter for reference when you use other brand resin as well. 
Enjoy your printing by LONGER Orange 4K and keep sharing with your printing with us. :)
The Orange 4K Mono is built with 5.5 inch monochrome LCD screen, reaching 6480*3840 of resolution at 10.5/31.5µm and come with dual Z axis for steady printing, it's the finest LCD 3D Printer in the market right now. More information, please reach our Orange 4K Page HERE.